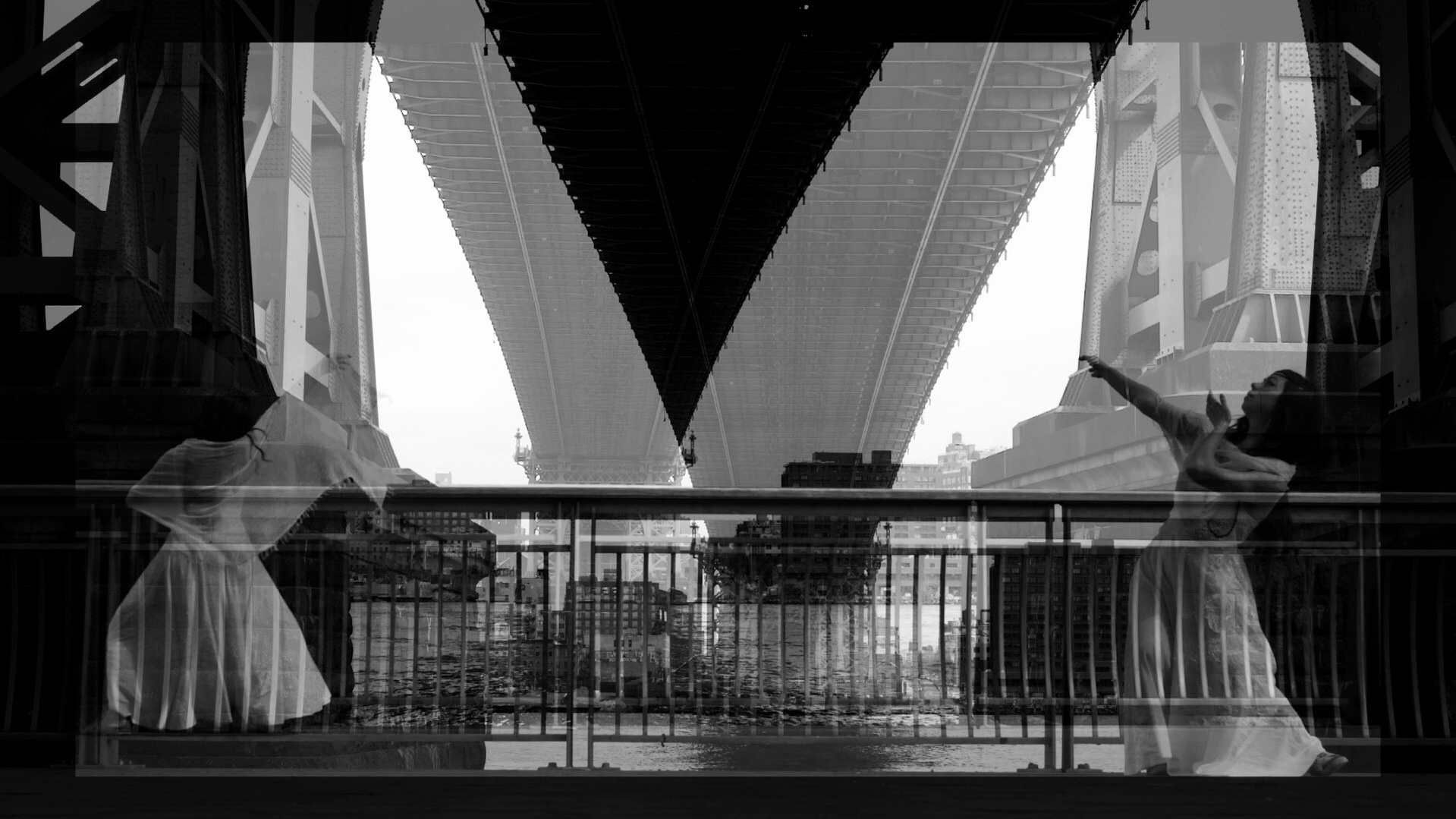 #restoration
#regeneration


Olivea Medicine Woman is a reiki master, shaman and dancer from NYC. She channels such light and love that being in her presence is transformative and healing. But when she dances she is pure spirit. When she dances her movements transcend any culture and tradition. We see her bring forth indigenous truth and healing into the modern world. Through her dance, she makes this medicine accessible to anyone seeks it. Her power shows through in her movement quality. At times she's inwardly fierce while being outwardly gentle, and vice versa. Her healing is like a sharp knife that cuts through negativity and fallacy with one stroke and her dance is like masterful calligraphy.

Filming her going in and out of her healing trances while performing her dance for the camera was wild and completely transformative for all who witness her. The mind can't comprehend the mystic nature of life, but we recognize it when we see it. During the filming, my personal life was completely transformed for the better. As I gave, I was given. The pinnacle of her healing transmissions was captured when she danced on the on top of the subway grid on Delancey St., Lower East Side. You see her harnessing the power of the city's constant movement, the back and forth and using the hard edges and chaos of that location, and even the wind, to move ever more powerfully with the way, or flow of life.

As a documentary photographer I wanted to own my creative vision in an empowered way like never before – directing, producing and filming my first documentary film unraveled into the creative process that was unlike any I've experienced. Filmed on location in the Lower East Side, NYC, every aspect of my film felt divinely aligned- no music or wind machines just the sounds of city. In fact one scene was filmed by a passerby who had spent time watching and filming us from across the street, our brevity in meeting is still beyond me.
"Love Within" Buddhist, Christian and Hindu prayers featuring Tina Turner, Dechen Shak-Dagsay, Regula Curti, Sawani Shende-Sathaye emblematic and the exquisite mantra of unconditional love.
This film is my birthday to Olivea, a gift celebrating her life. I offered her this film as a gift and she accepted it. Acted on the realization that to receive, I have to give. And as I give, I own. So that's what this film is, it's an offering of Olivea's light magic and healing to the world. Using my lens to capture the stillness of her essence, the way that God sees her, unconditional love and light. My prayer before filming or shooting is "Lord, make my lens an instrument of your peace, a reflection of Love, and beyond amazing grace."
Olivea Medicine Woman is a mesmerizing invocation of healing beyond heartbreak and hopelessness. It's evocative of the limitless healing possibilities of unconditional love. My hope is that this film remains categorically undefined.